Since 1992
Precision Service & Pumps is a proudly Canadian owned and operated company that has been providing pumping solutions to our clients in British Columbia and beyond since 1992. Our founding principles back then continue to be our focus today – we deliver cost effective solutions, not just fixes, without compromising operational longevity or system integrity. We are committed to providing unparalleled levels of excellence in service and customer satisfaction on every project. Just ask Michael Lamont, our President and one of our founding members, and he'll tell you that our expertise is pumps, but service is our business.
Our Head Office is strategically located in the Fraser Valley City of Abbotsford, a location that provides exceptional access to all municipalities and regions throughout the province of British Columbia, as well as service to all points north, east and south of our provincial boundaries including the Pacific Northwest U.S. States of Washington and Oregon. We are situation and response ready and can be mobilized within any 24 hour period if required.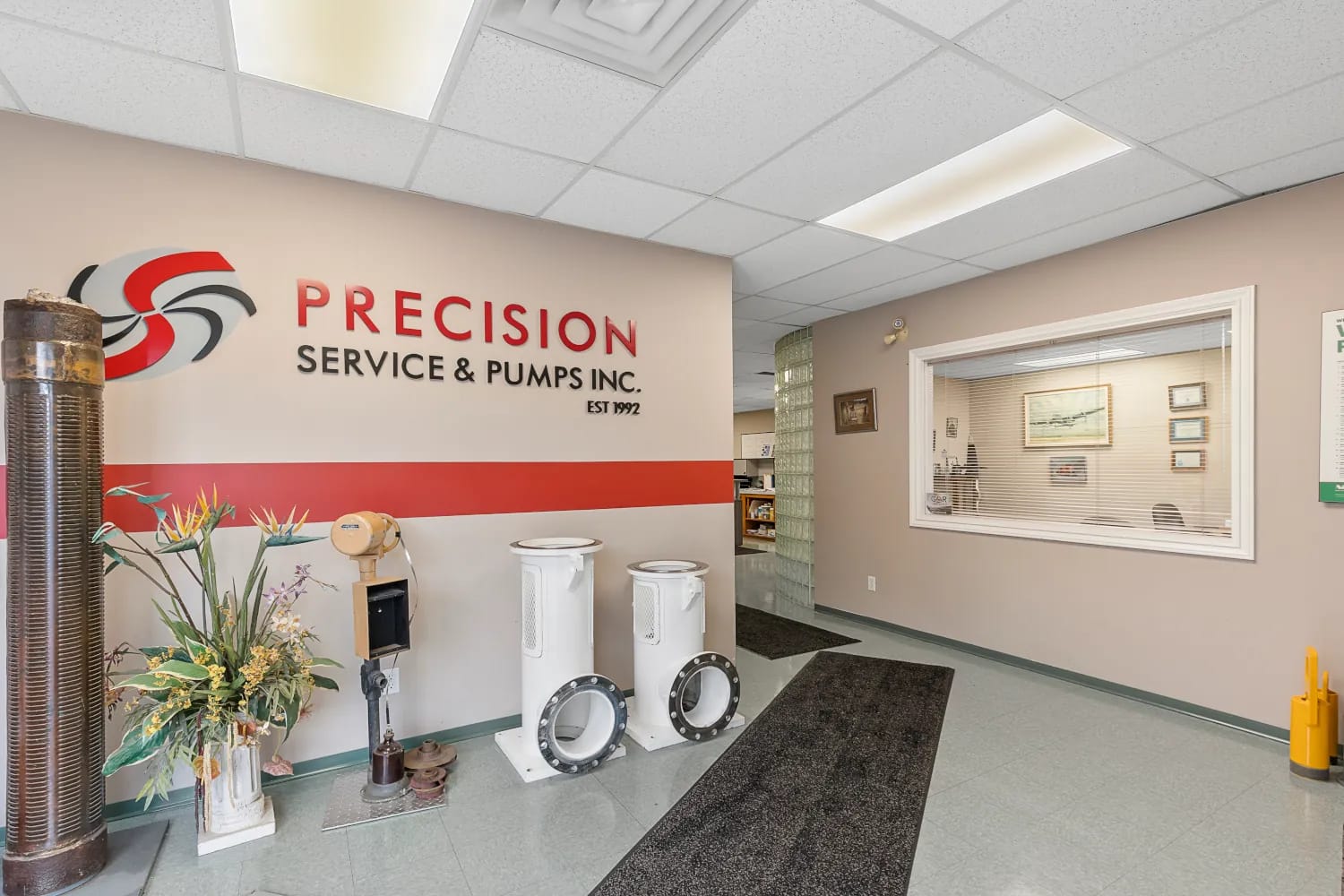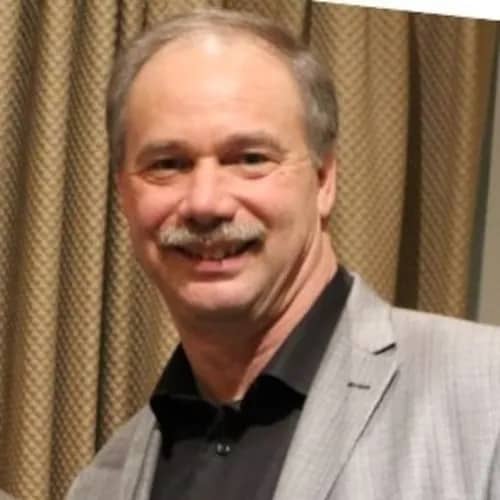 Darren Jarvis,
V. P. and  G. M.
Todd Freeman, Technical Inside Sales Rep
Shane Closson,
Senior Technical Sales Rep.
Ron Nelson, Special Projects and Health & Safety Manager
Darren Mitchell
, 
Lead Hand
Phil Shewring,
Warehouse Coordinator
Curtis Rickaby
, 
Pump Mechanic
Shirley Eade,
Administration
Join Precision Service and Pumps and you join our family. We aim to provide a vibrant workplace where everyone feels engaged, valued, and motivated and where our employees want to stay for the long haul. We do that by creating a positive company culture that is focused on our employees, whether we're at work or play.
You've probably heard the expression "work hard, play hard", and it describes our Precision family perfectly. We push ourselves physically and mentally with work that is both challenging and rewarding. We succeed when working as a team, the Precision family. And when not at work, we play as a team as well. Precision offers plenty of activities for our employees and their families. Check out the gallery to see photos from our annual camping trip, golf tournament and Christmas party.
When you're part of our team, you're a member of the Precision family.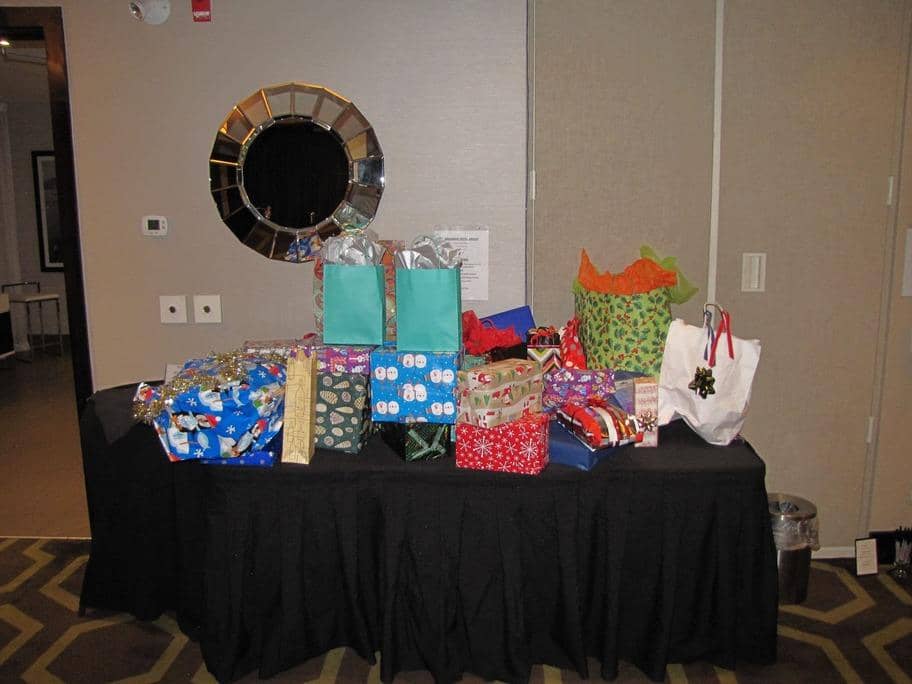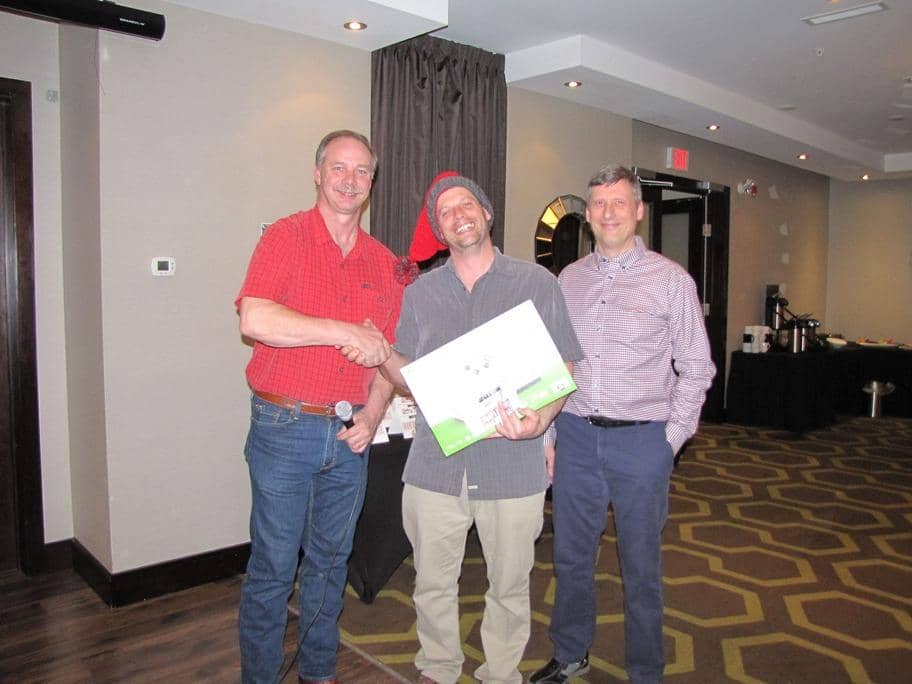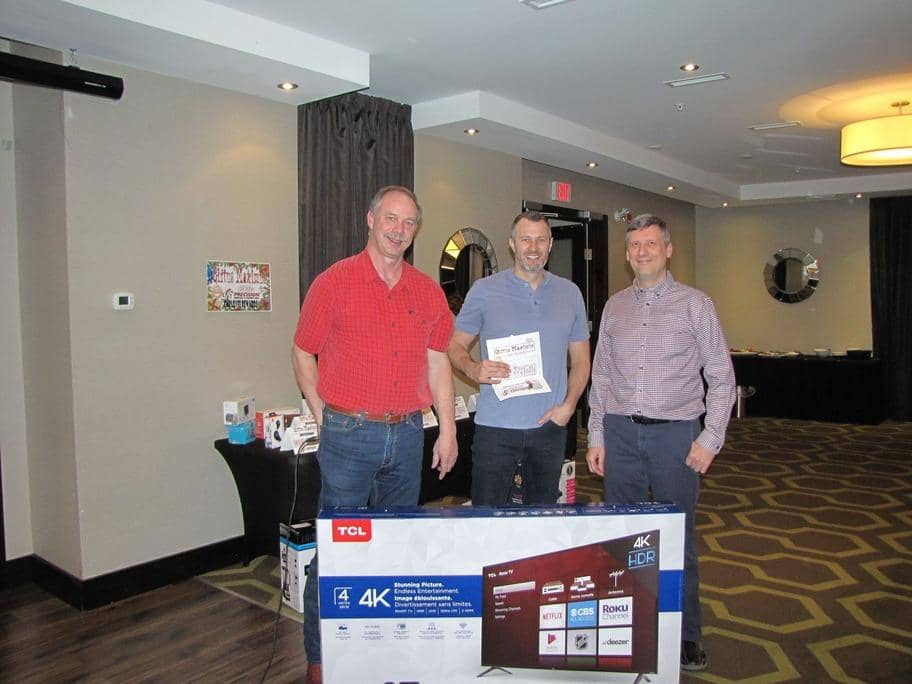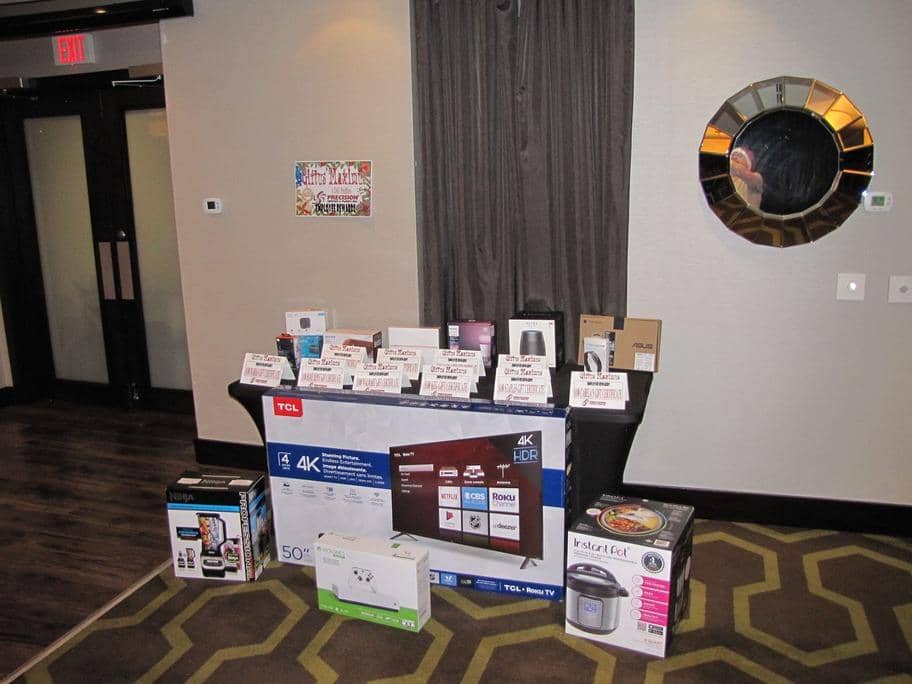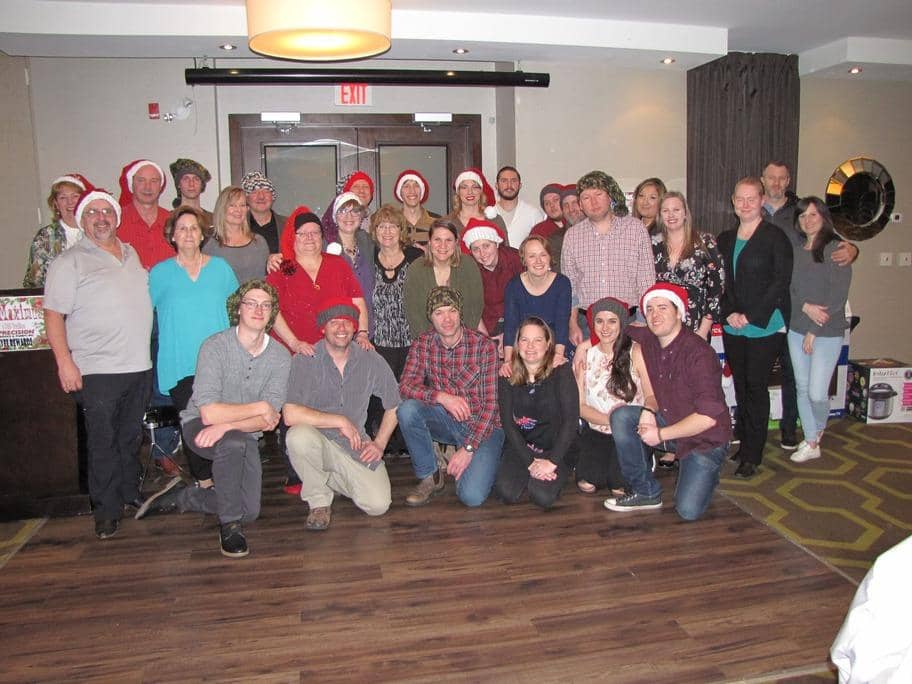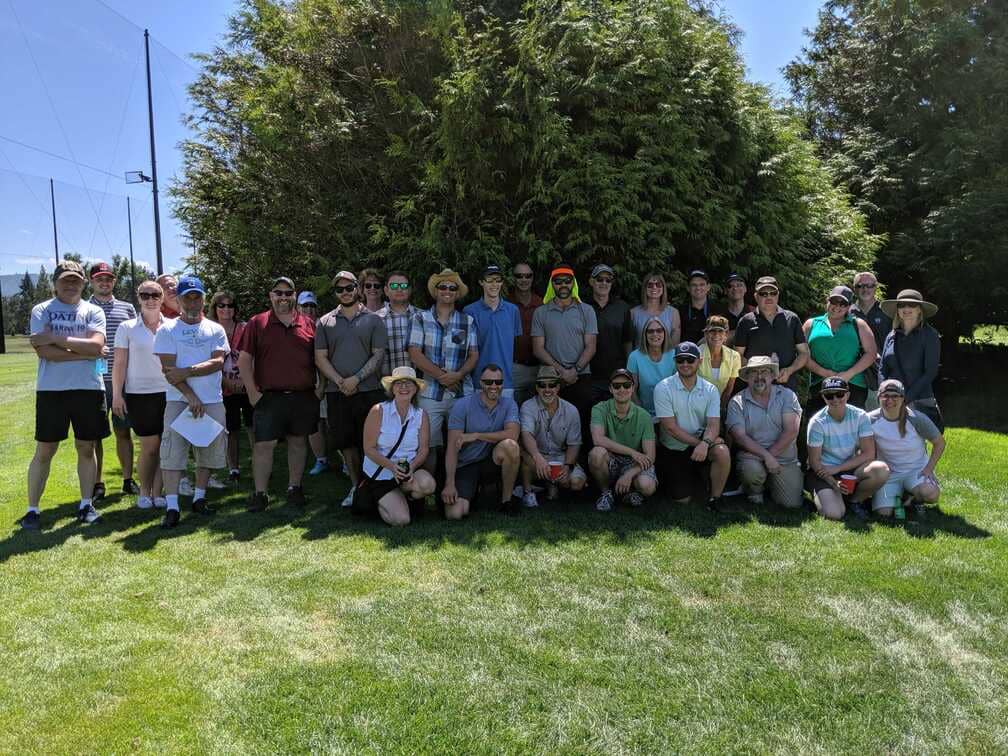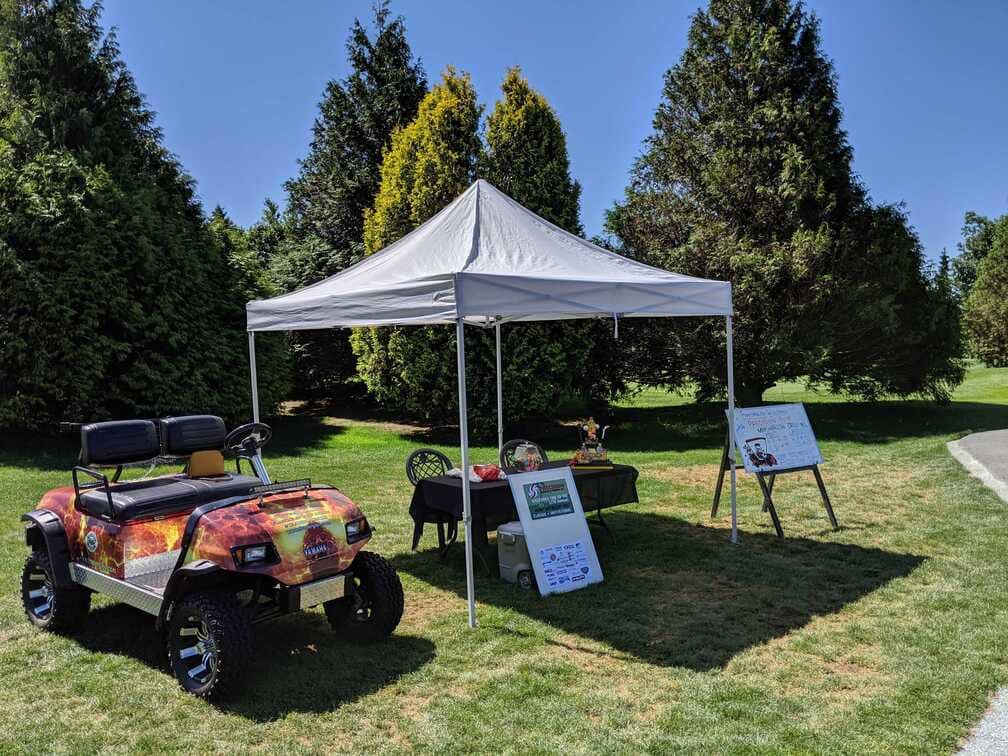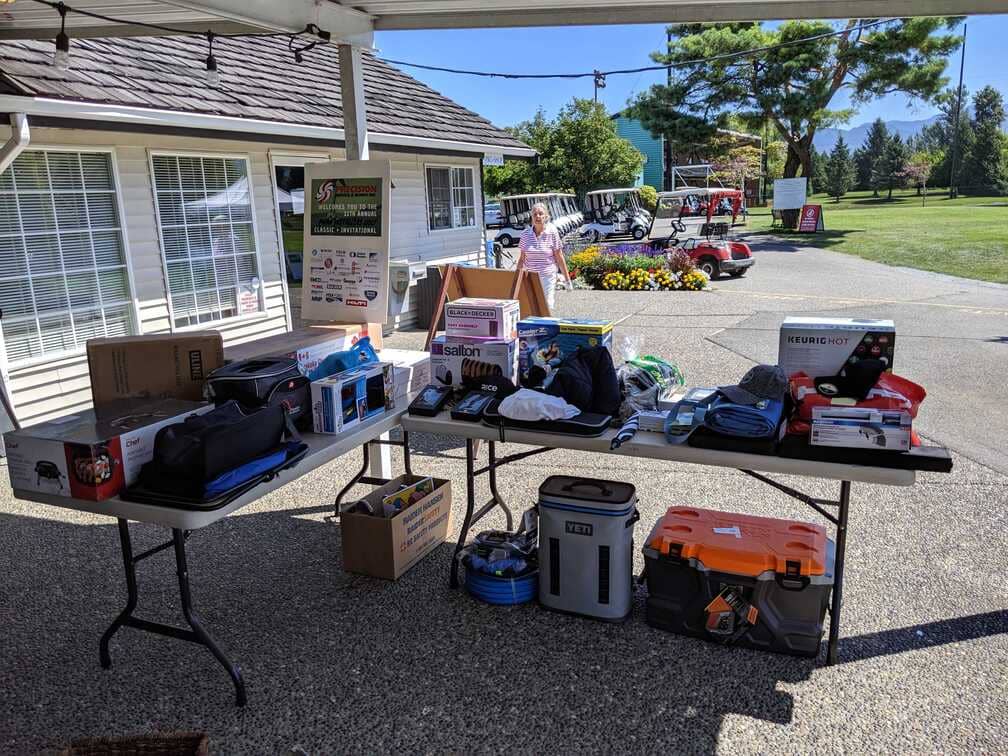 Precision Service and Pumps maintains a continually growing fleet of crane and  service trucks, including 10-ton and 6-ton crane trucks, 5-ton pump hoist vehicles and 1-ton service trucks.  Each service truck is equipped with mobile welding and oxy/acetylene equipment, specialized tools, whisper quiet gensets, data acquisition loggers and meters, and other proprietary tools and equipment.  Our fleet is outfitted and ready to go, enabling us to respond as rapidly as our customers require, wherever they are located.
Precision Service and Pumps owns and maintains extensive facilities to provide our customers with unparalleled in-house services and custom solutions. Our fully outfitted fabrication and welding shop gives us the utmost in quality control as our certified journeyman machinists and/or millwrights carry out repairs or fabricate products. We can also provide complete design, tooling and fixture manufacturing in our large milling and lathe shop.  And, we maintain and manage over 3,150 square feet of warehouse space to ensure that we have all the job related equipment on hand to shorten service call response times and service our customers as efficiently as possible.